Conservation Corridor Roadmap
The Superior Bio-Conservancy has an ambitious plan to protect and restore the biodiversity and waters of the western Great Lakes bioregion. Their focus is on the Lake Superior basin, the largest freshwater lake in the western hemisphere and surrounding lands in Wisconsin, Minnesota, Michigan, and Ontario, which are critically valuable to biological health, clean water and climate mitigation.
This health care plan for the bioregion hopes to connect large tracts of public land by mapping and prioritizing critical corridors for wildlife movement and biodiversity. Together the protected lands and priority corridors will contribute toward a broader strategy of carbon reserves and climate resilience.
Silvernail Studio conducted a rapid spatial assessment to identify and map priorities and strategies, and to inspire corporate investments around natural climate solutions for the bioregion. In the next phase, Silvernail will design and host a suite of online web maps and tools for community engagement, collaboration, and spatial scenario design and evaluation.
Connecting the pieces between public lands for biodiversity.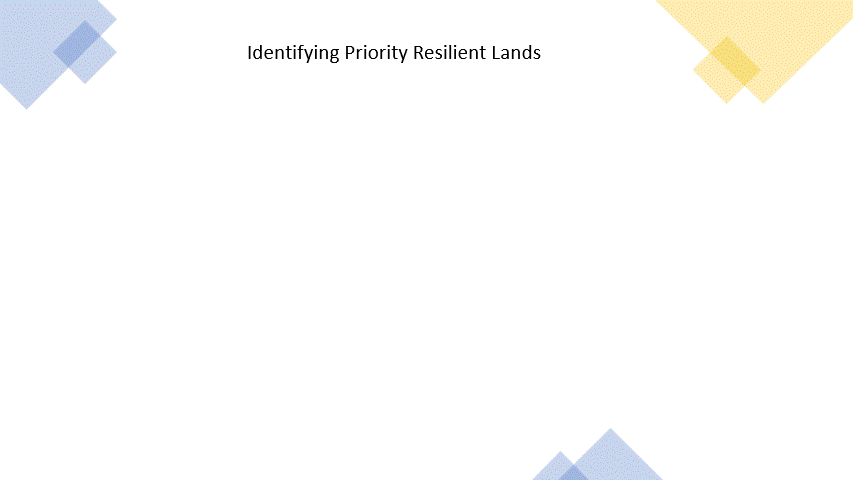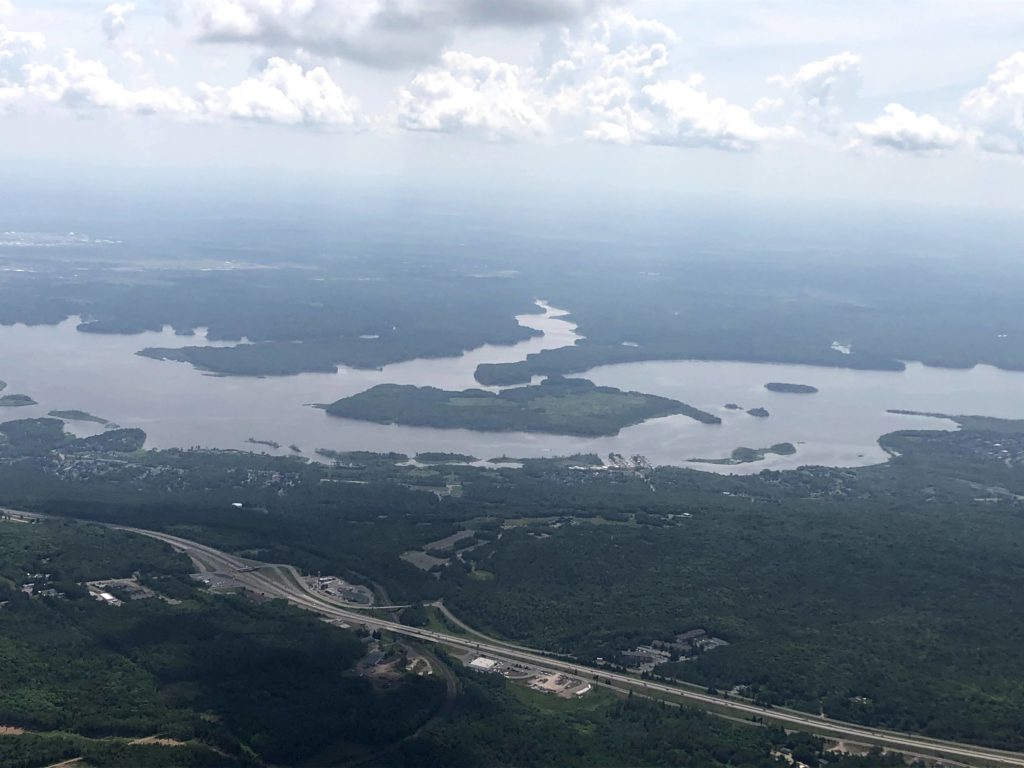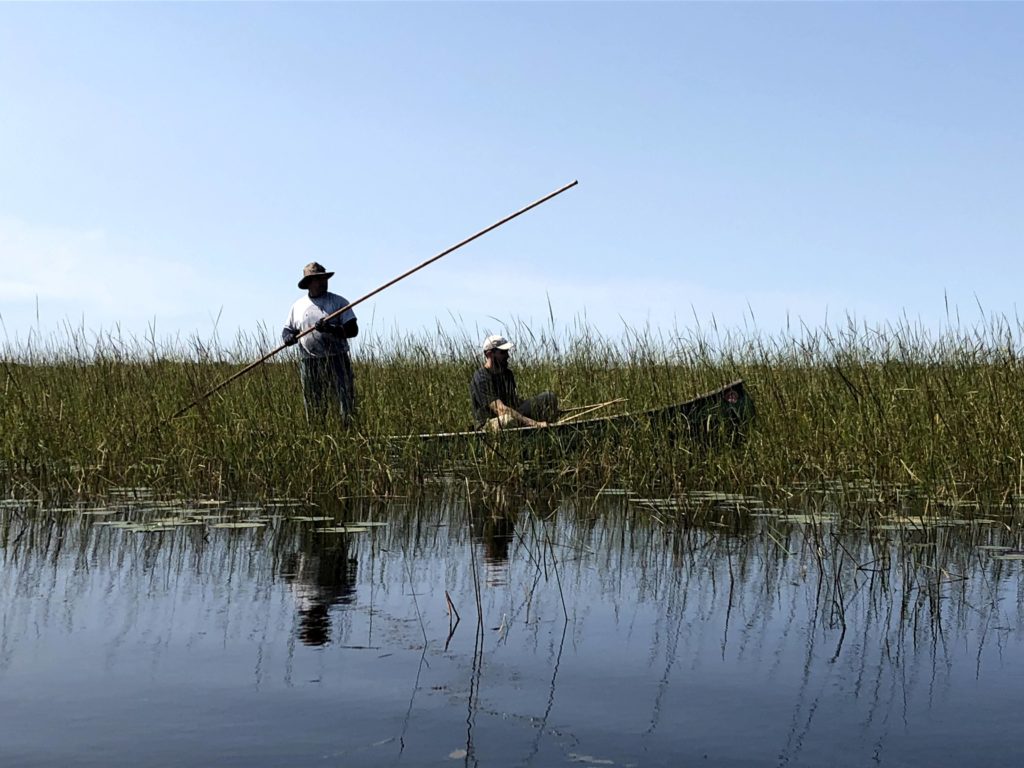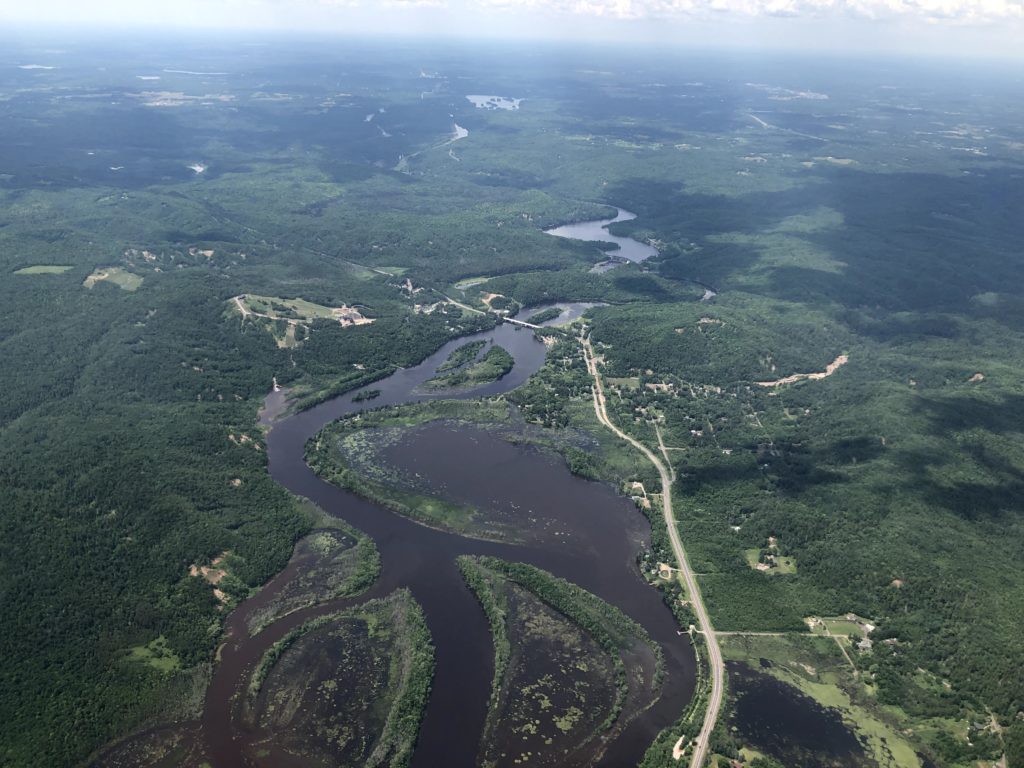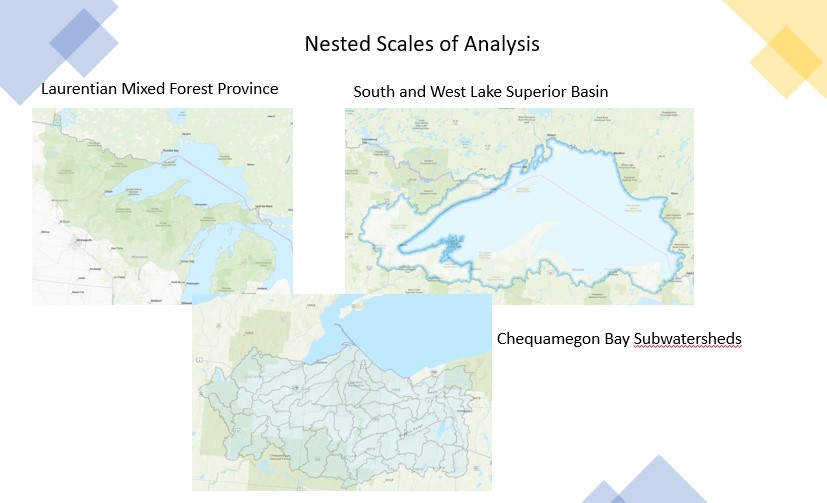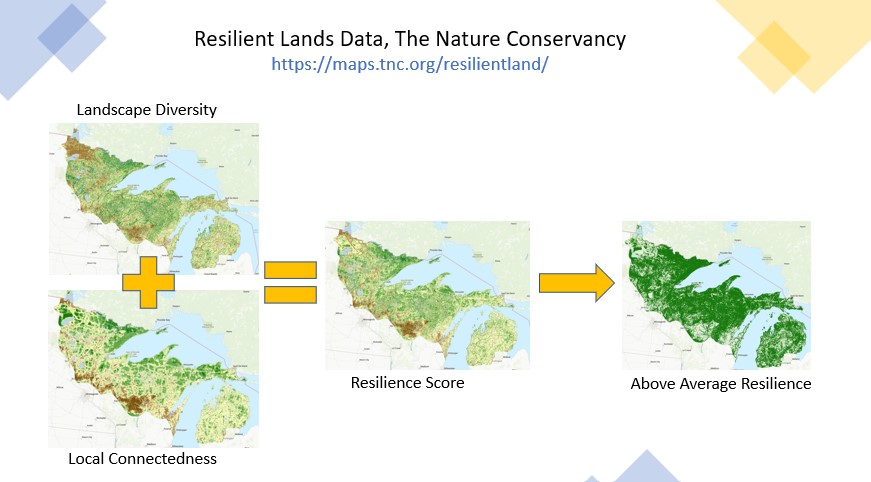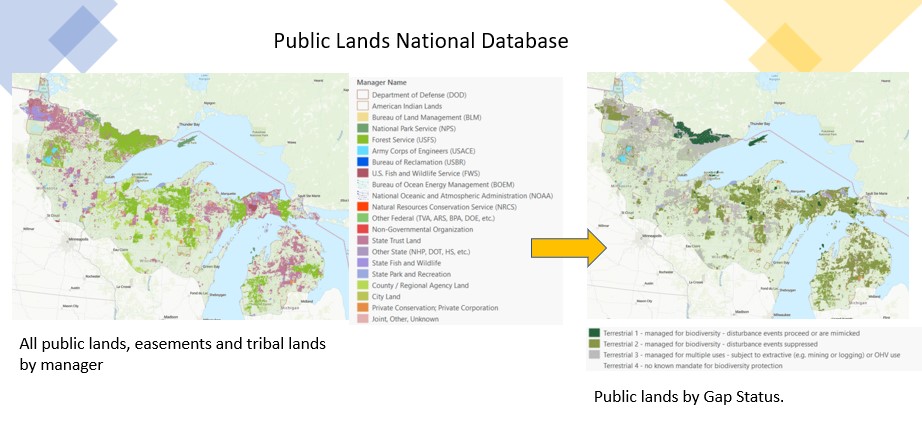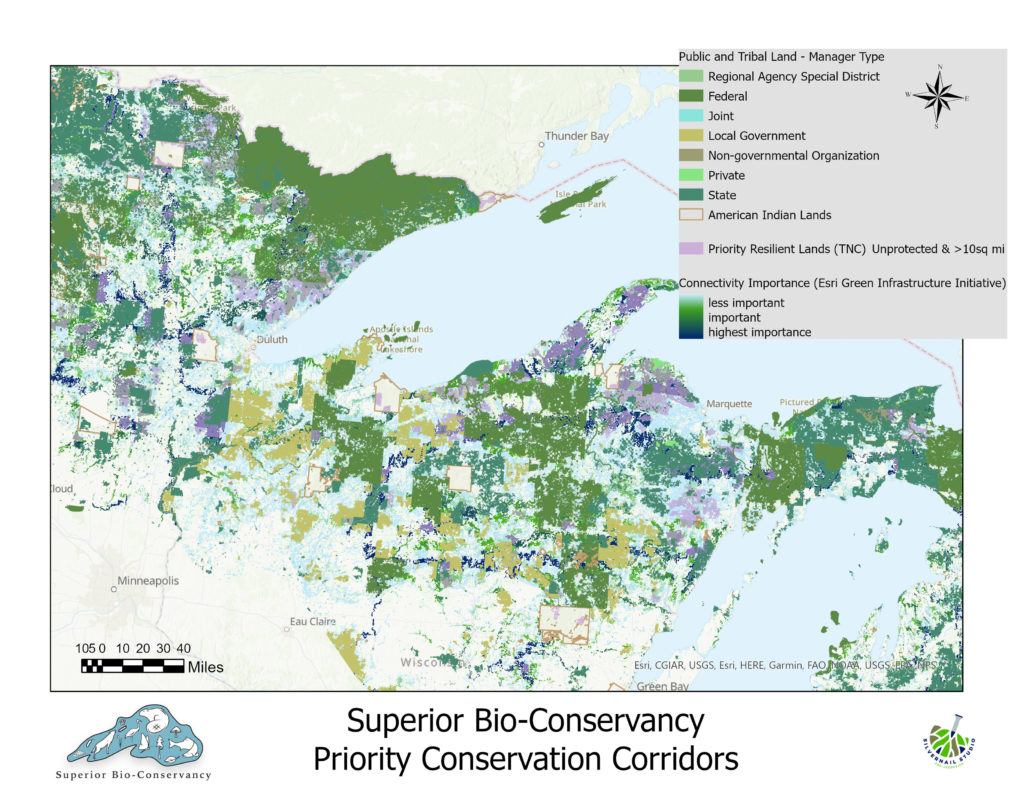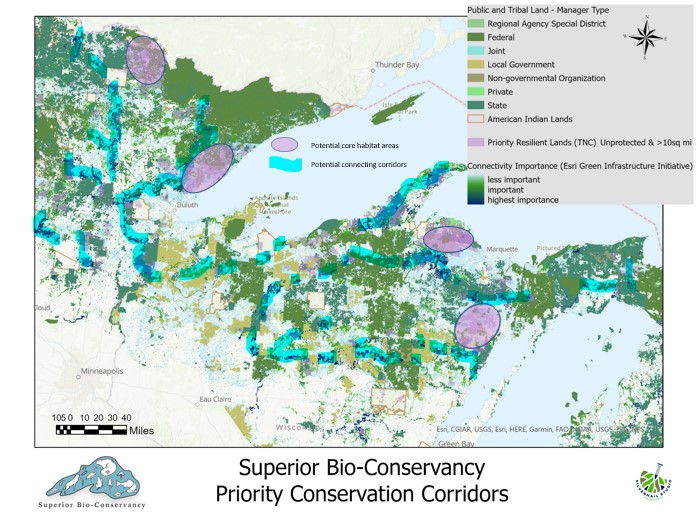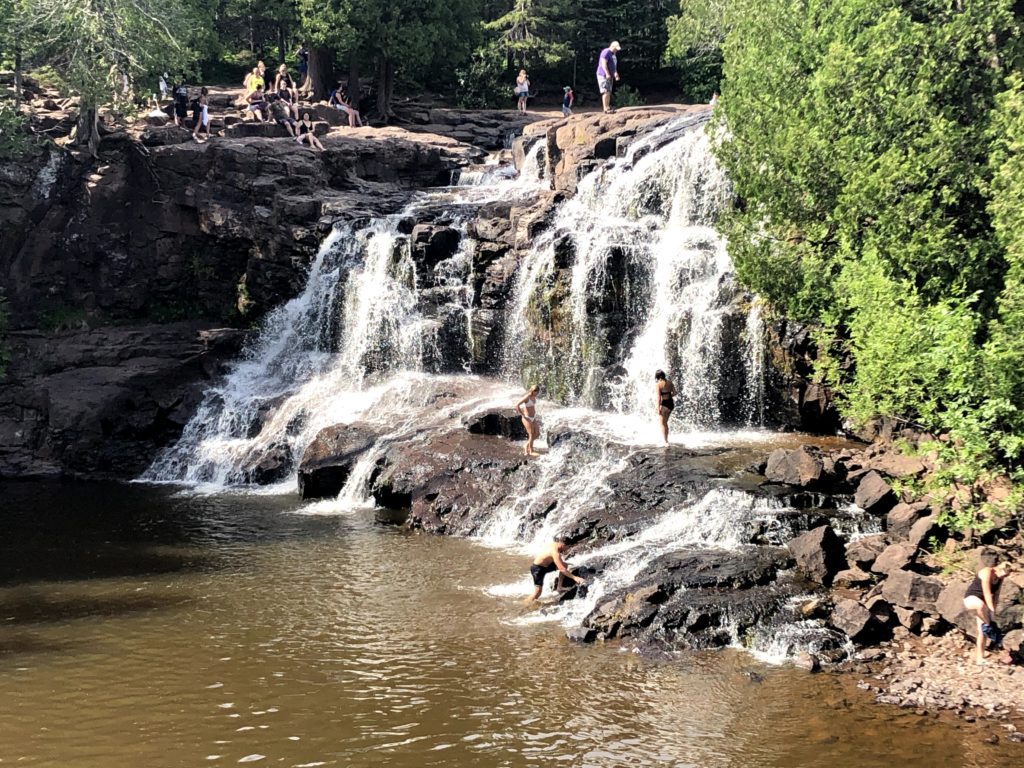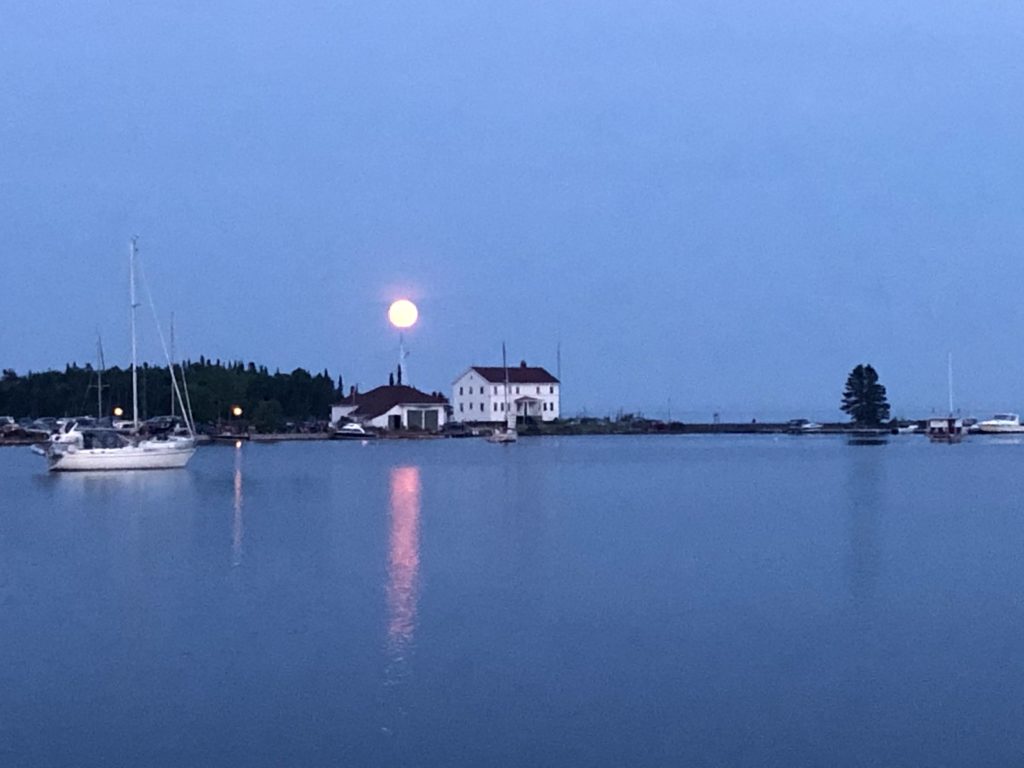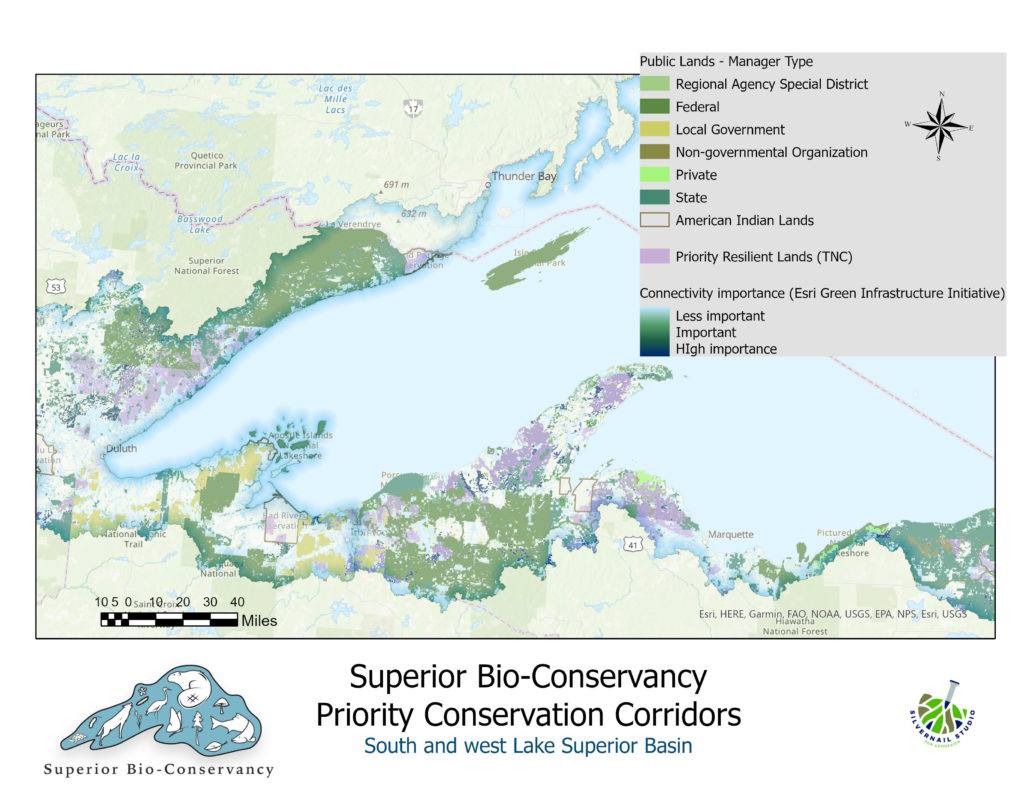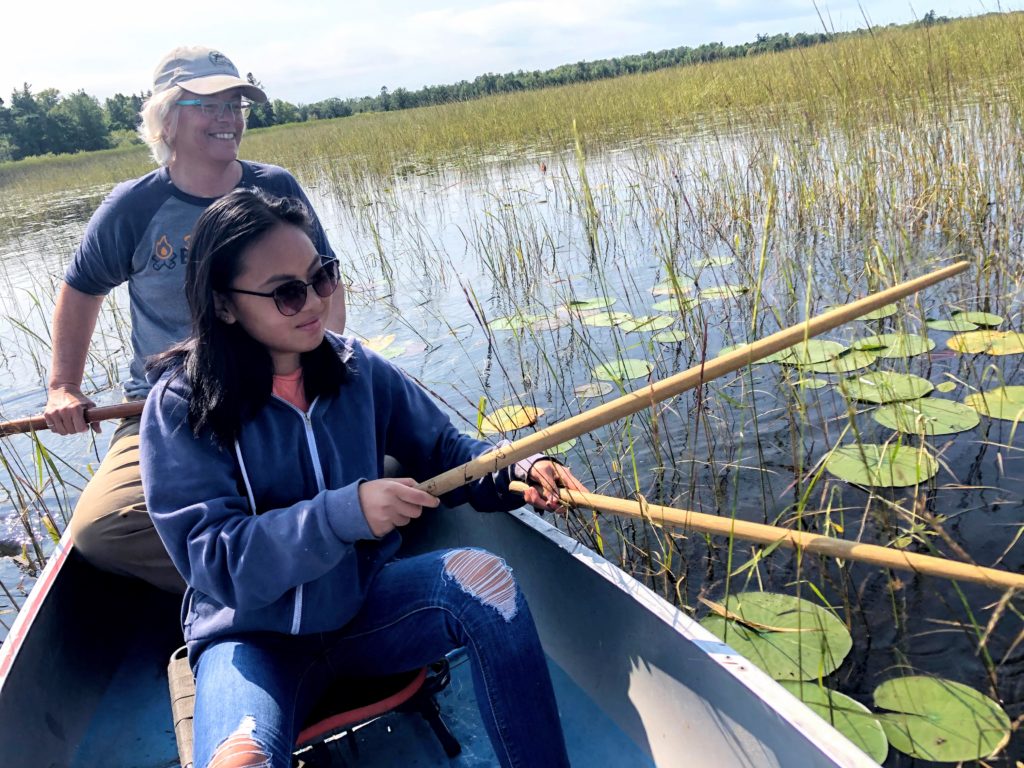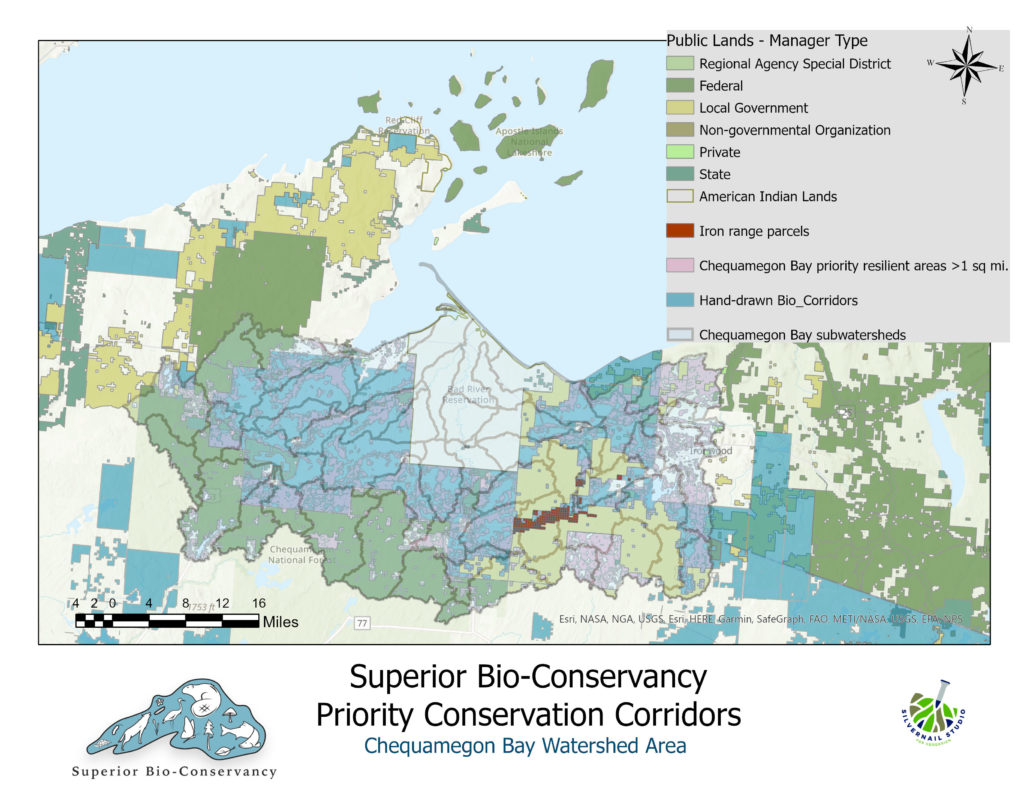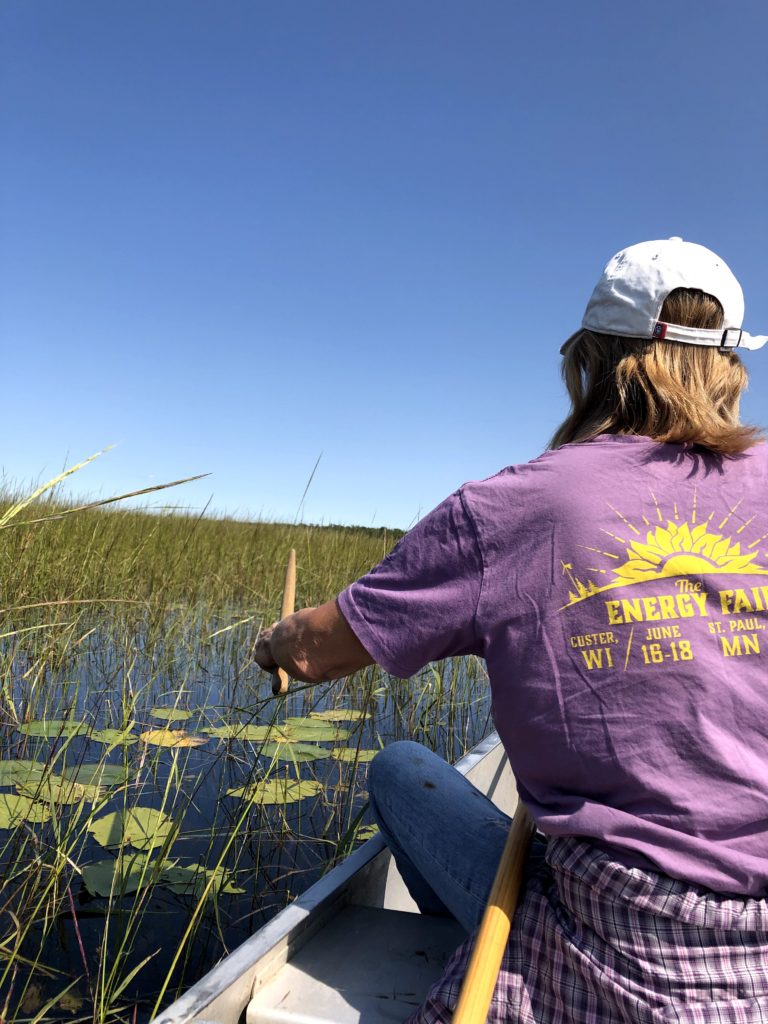 Priority conservation corridors within the Laurentian Mixed Forest Province